Australian Grown,
Naturally
About ECS Botanics
Manufacturer of pharmaceutical grade cannabinoid products.
ECS Botanics (ASX: ECS) is an Australian medicinal cannabis cultivator and manufacturer, with facilities in Victoria.
We utilise progressive and innovative cultivation methodologies to reduce costs in an environmentally friendly way, adopting regenerative and organic agricultural practices, renewable energies, and striving for zero waste.
With PIC/S GMP (EU-GMP equivalent) certification, and by focusing on reducing costs, ECS Botanics has become a leading Australian Cannabis Cultivator provider of high quality, affordable, medicinal cannabis to busineses.
Our Location
North-West Victoria
Situated on the mighty Murray River, the farm has abundant sunshine and water, perfect for the cultivation of organically grown, Australian medicinal cannabis in organic soils. With about 12 operational acres, and 170 acres of expansion capacity, this secure site focusses on high-THC cultivation for inhalable flower and biomass for extraction.
Cultivation & Manufacturing
ECS focusses on what we do best – Australian Cannabis Cultivation.
By developing strategic partnerships, ECS has applied a practical approach to cultivation and manufacturing which positions the business as a large-scale, low-cost producer of high quality medicinal cannabis products.
Our Offering
What makes
us different?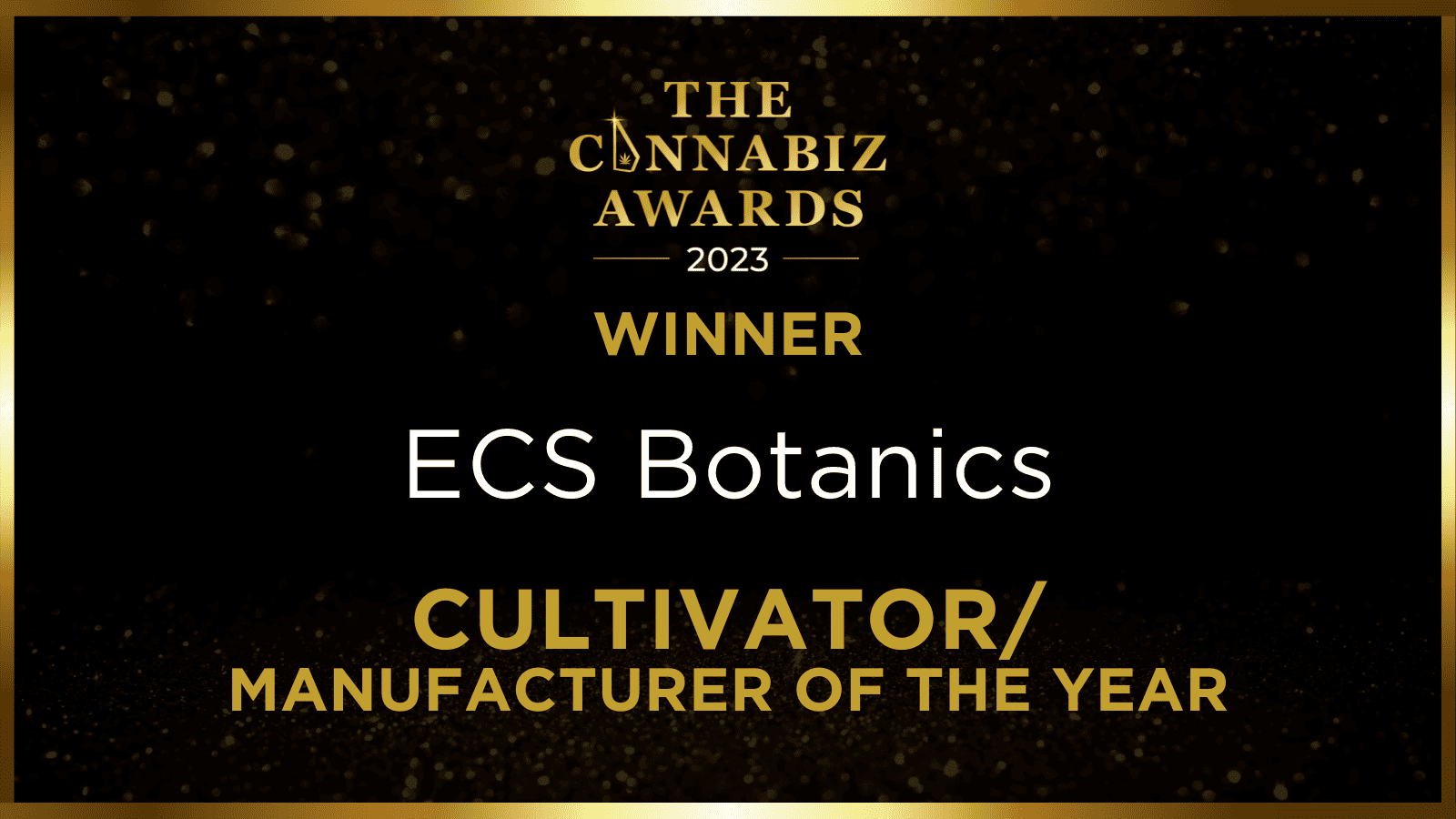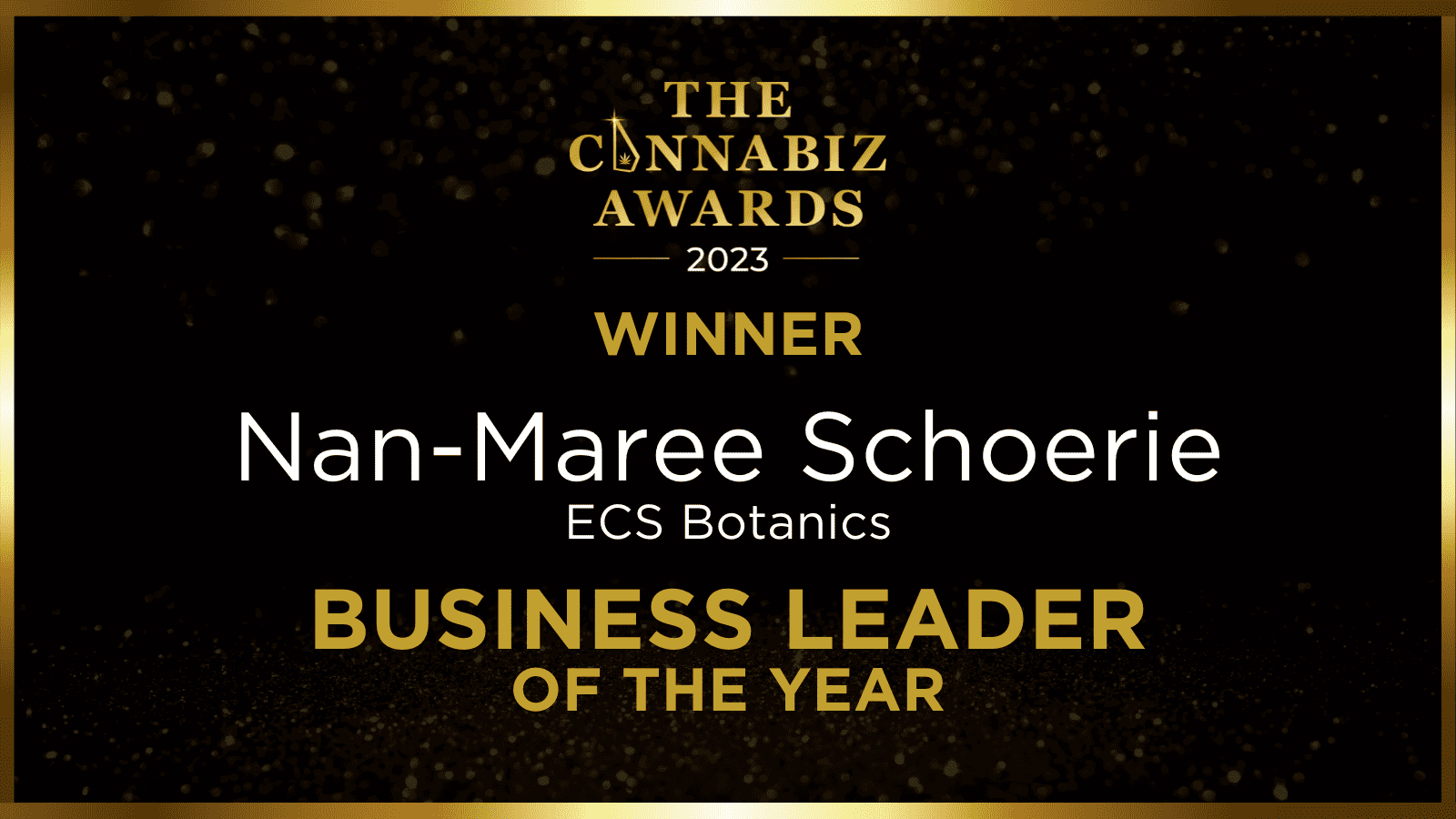 As Seen on